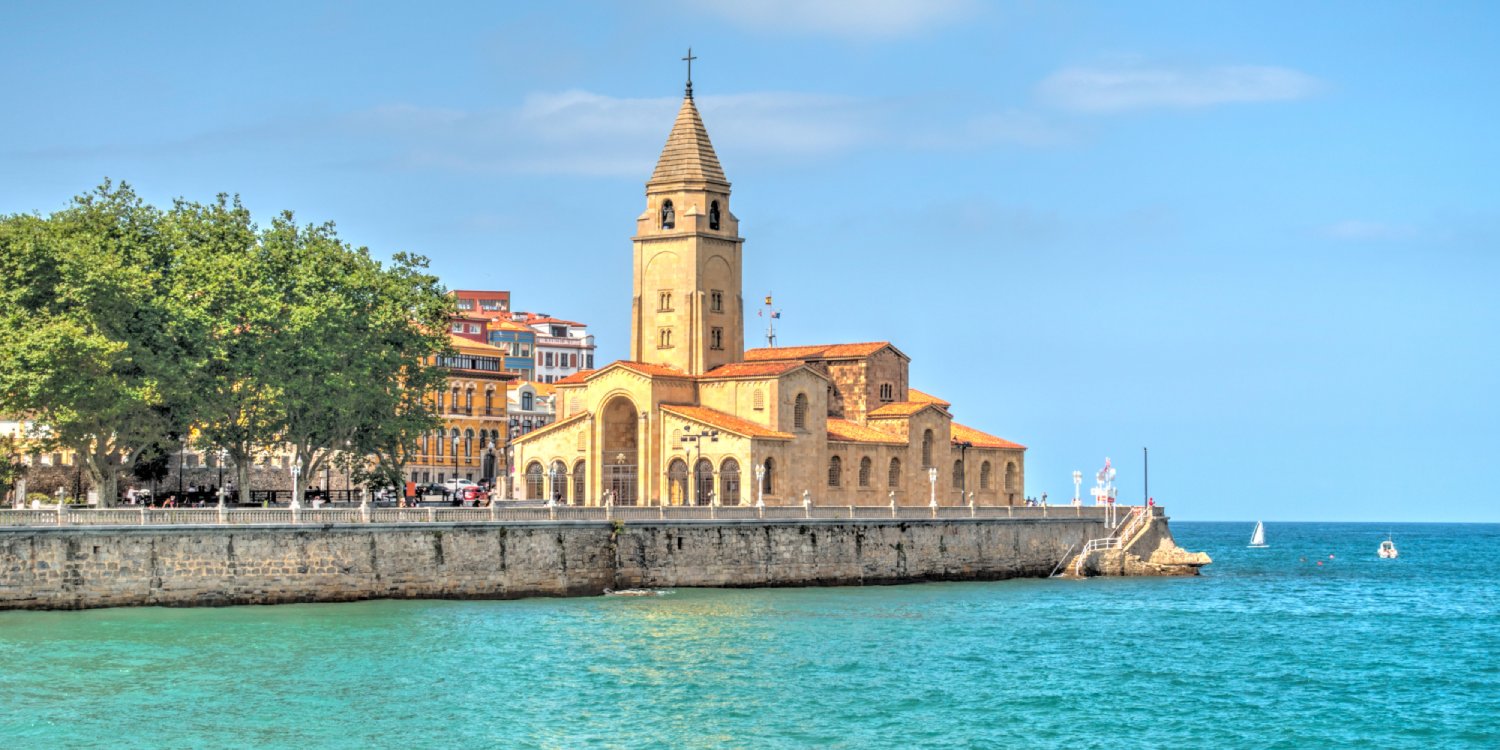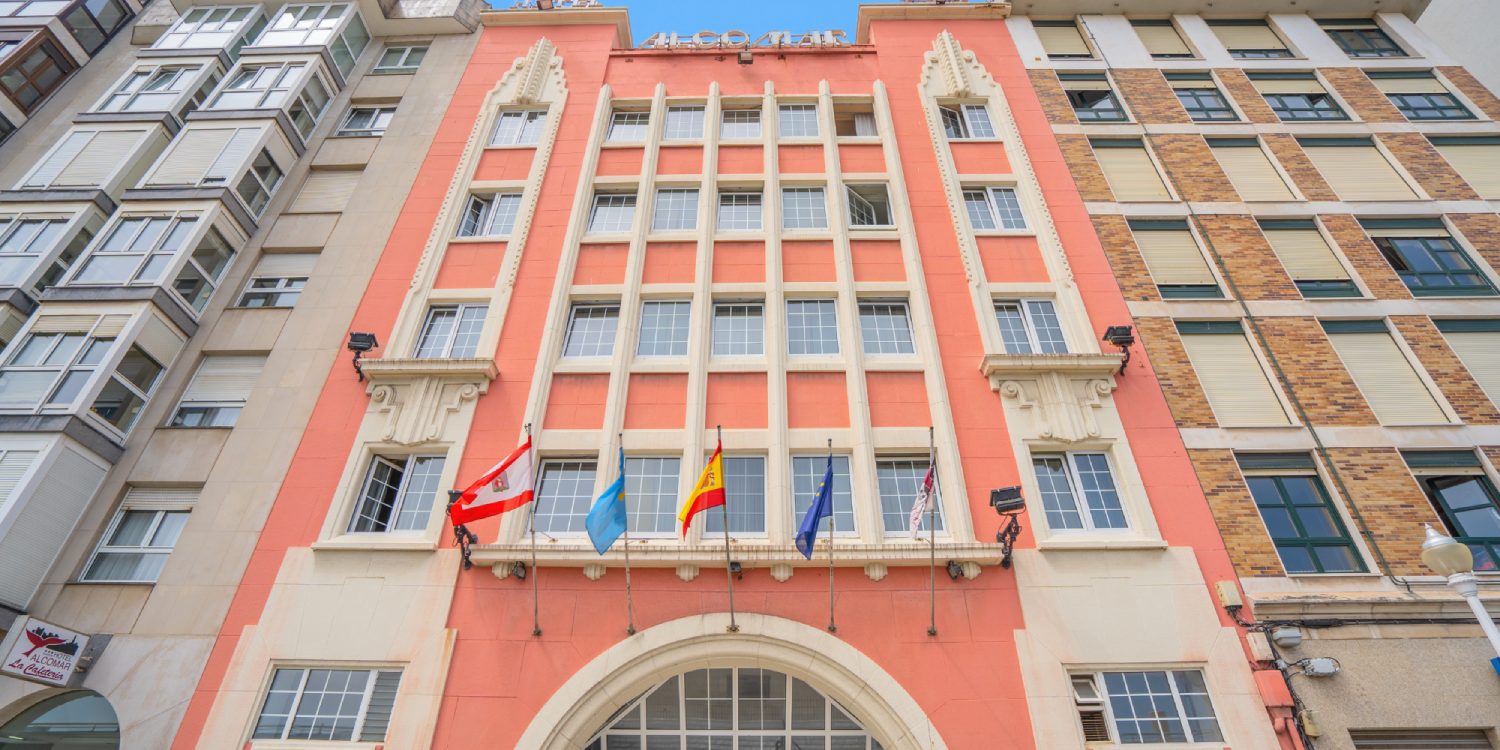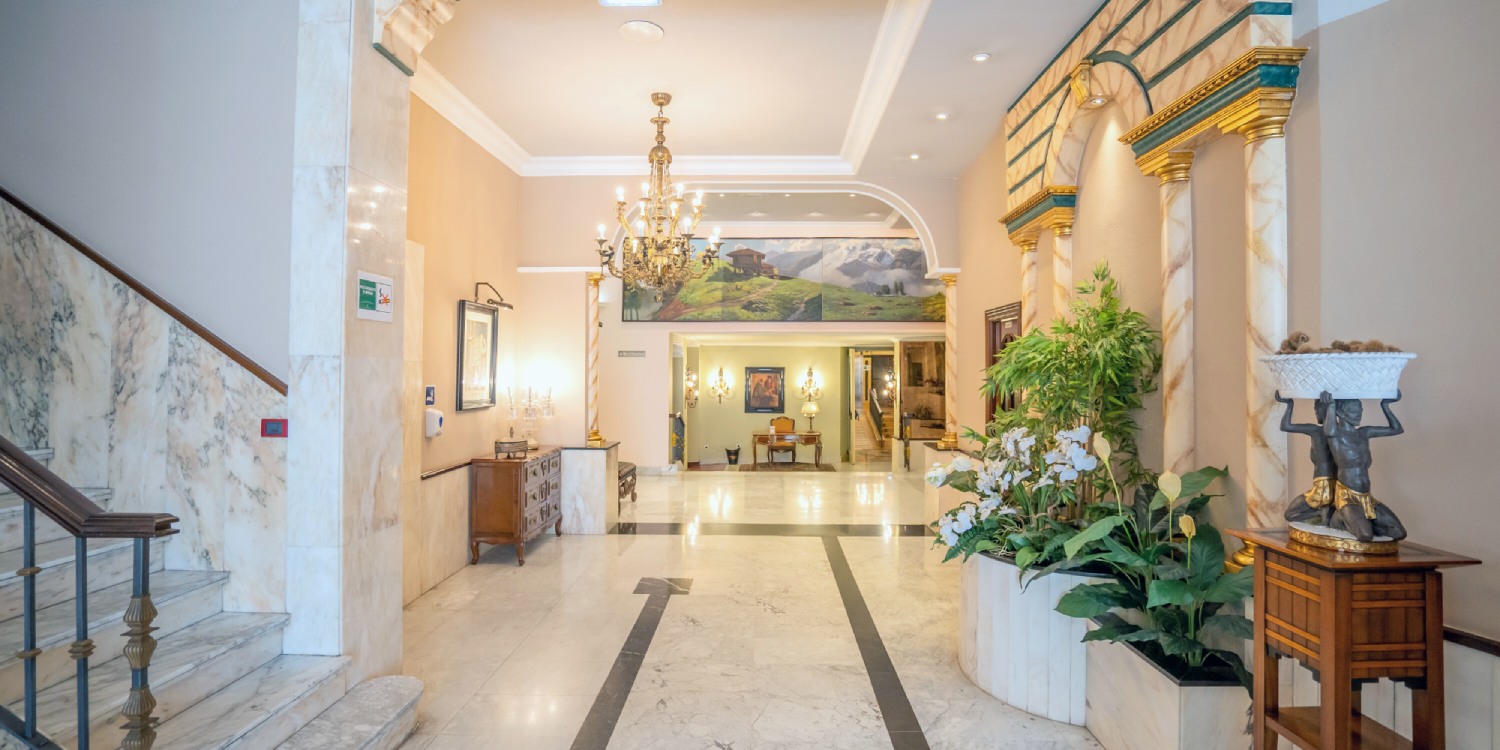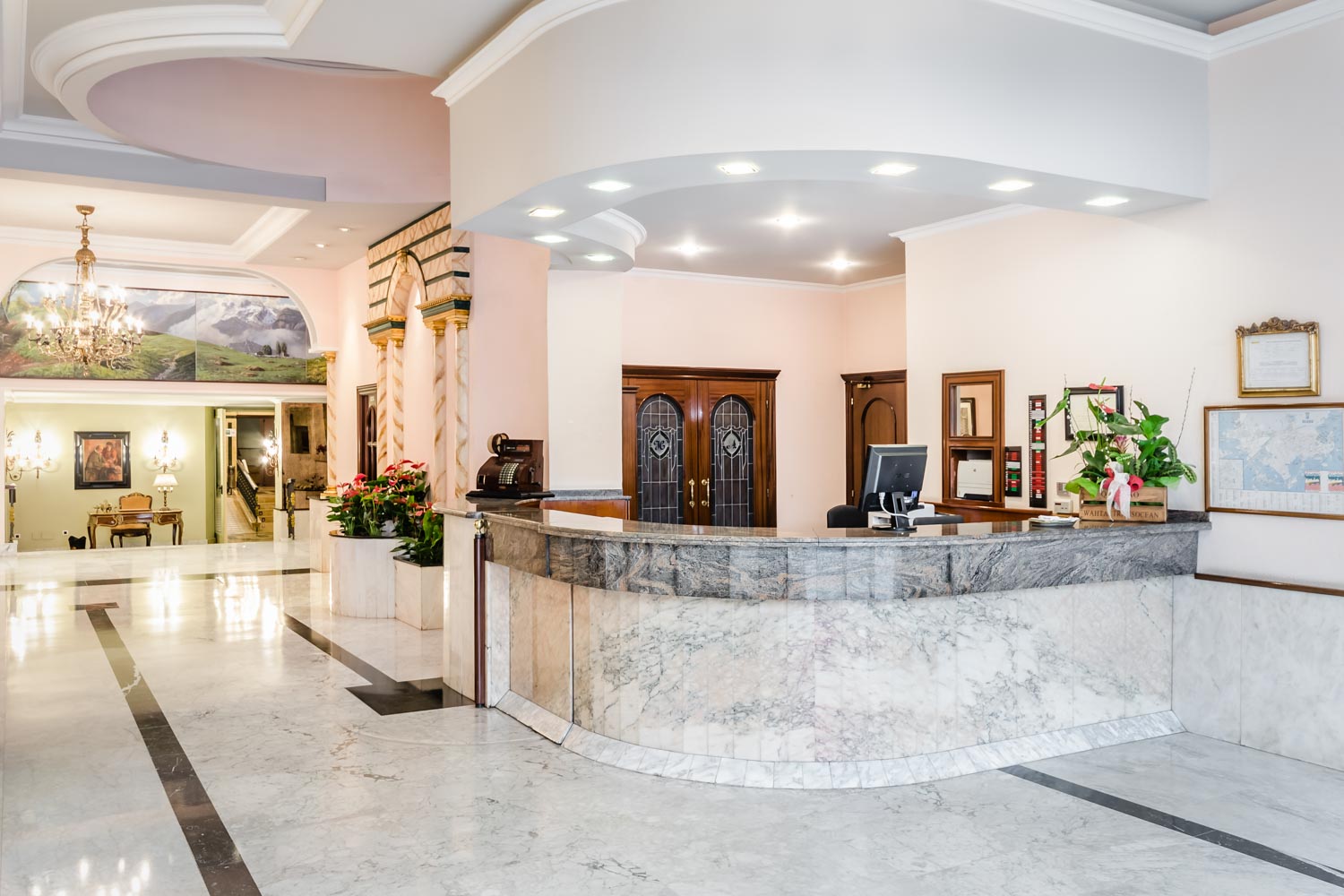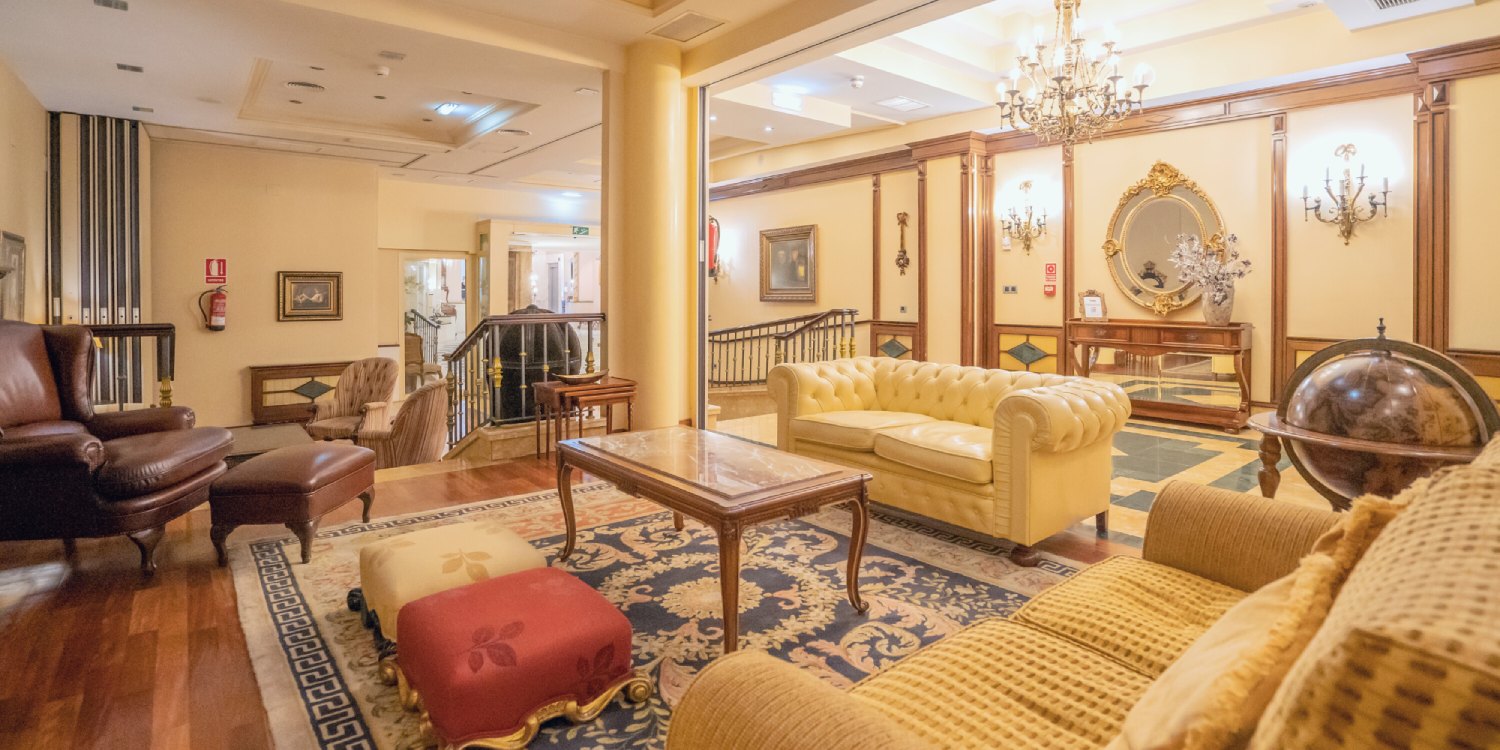 WARMTH AND ELEGANCE WITH MARITIME SPIRIT
Hotel Alcomar
WARMTH AND ELEGANCE WITH MARITIME SPIRIT
At Hotel Alcomar we welcome our guests from a privileged location, since we are located in front of the Cantabrian Sea, on the first line of San Lorenzo Beach and the promenade and in the heart of the city.

We are located in a historic building with maximum urban protection, the elegance of our facilities and personalized service are the hallmarks of our hotel that offers everything you need to enjoy a stay with all the comforts. 

Our spacious rooms, warm and welcoming spaces have been designed to make you feel at home. Also, we present a wide variety of services that include Wi-Fi, safe, TV and a complete bathroom with amenities.

In addition, we have facilities such as convention halls, the perfect spaces to hold conferences and work meetings or its bar-cafeteria, where you can have breakfast or relax while having a coffee.