BOOKING WITH US IS ALL ABOUT ADVANTAGES
Free Wi-Fi throughout the hotel
Free non-alcoholic minibar
HOTEL ALCOMAR: A WARM AND ELEGANT ACCOMMODATION WITH MARITIME CHARACTER

The Hotel Alcomar welcomes our guests in a privileged location. From the heart of Gijón, our Hotel offers a fantastic view of the San Lorenzo beach and the maritime promenade. 

The elegance of its facilities and the attentive service are the hallmarks of a hotel that offers everything you need to enjoy a perfect stay. Its airy rooms, featuring warm and welcoming spaces, have been designed to make you feel at home. They present a wide range of services including Wi-Fi, safe, TV and a complete bathroom with toiletries.
In addition, the Hotel Alcomar has facilities such as its event rooms,  perfect to host conferences and professional meetings and its cafeteria, where you can have breakfast or relax while you drink something.

Booking direct you always get the best rates. Don't think twice!
See more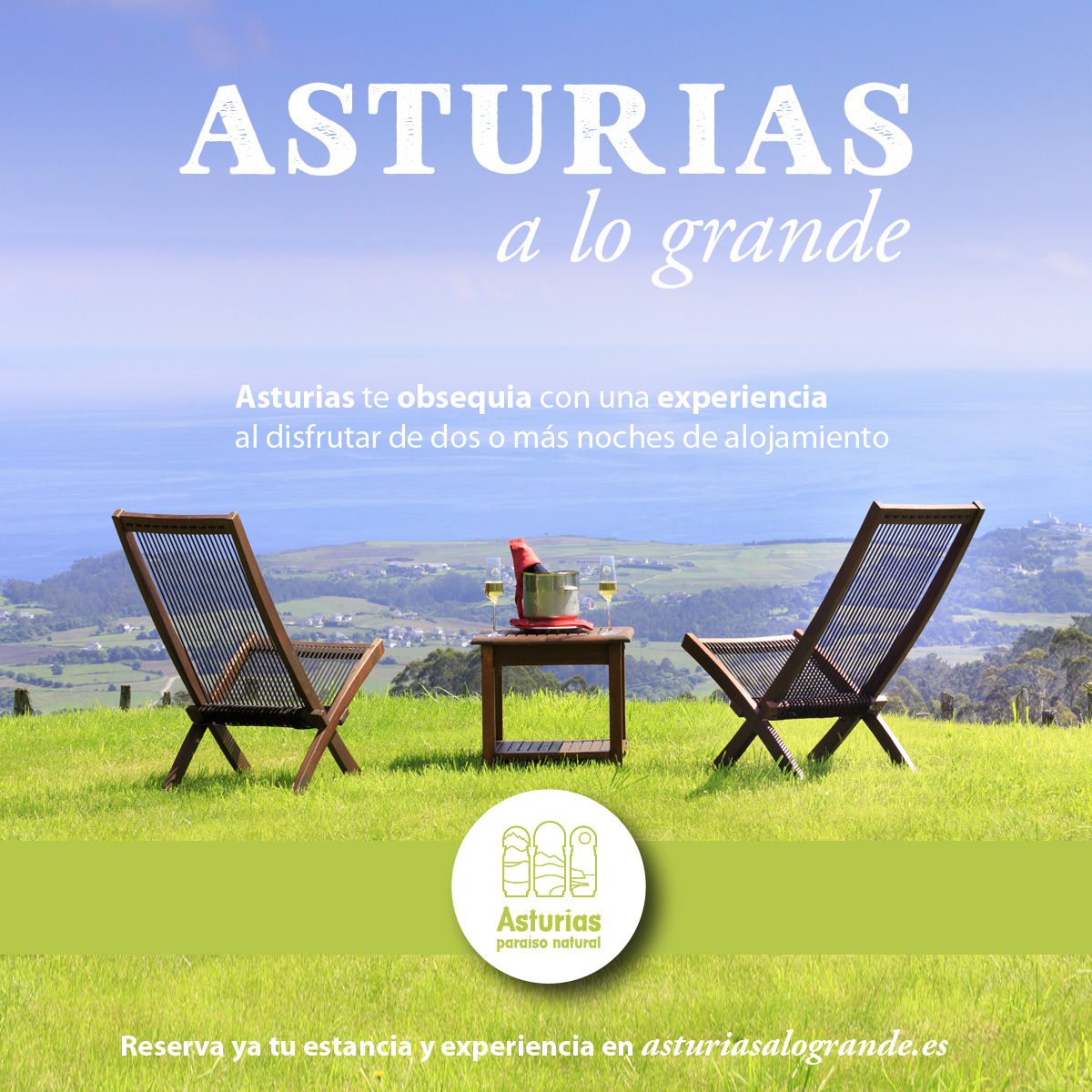 Asturias enjoy your best autumn
Book two or more nights between June 1 and July 15 or between September 1 and December 21 and enjoy a unique experience for free.


Once your reservation is made, we will give you a PROMOTIONAL Voucher that you can exchange at www.asturiasalogrande.es for the experience or activity that you like the most.

This promotion is subject to availability.



We will wait for you!

See more
VIVE GIJÓN: BETWEEN THE TRADITION AND THE VANGUARD
Right on the Atlantic coast, Gijón offers an enchanting combination of history, culture and gastronomy. The Alcomar Hotel is located in the center of Gijón, a location that puts at your fingertips the main attractions of a city that we invite you to discover.

9.4 9.4